bronze centrifugal casting machine for sale
arge size bronze centrifugal casting machine
Product description
* Give us your products and requirements, you will get a suitable complete solution .
* Choose Fanshun, the machines and technology will be offered.
* Select Fanshun, you will have a good after-sales service and professional guidance.
we can provide the complete equipment production line for you.if you have any question pls contacst us.
bronze centrifugal casting machine for salebronze centrifugal casting machine for sale
Main technique data: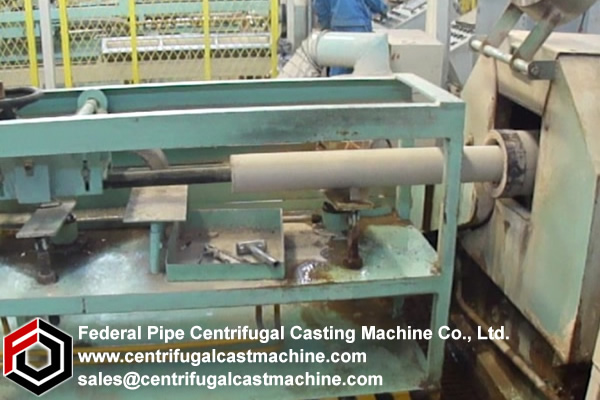 Specification/Model FS-012 FS-013 FS-014 FS-015
Max casting diameter(mm) 300 600 1000 1500
Max casting height(mm) 200 300 400 500
Main axis rotating number(rpm) 0-1500 0-1300 0-960 0-800
Max loading weight(kg) 150 300 1000 1500
flange diameter of mould(mm) 300 600 1000 1500
motor power(kw) 4 7.5 18.5 30
Related machine
Continuous casting production line
Continuous casting production line is mainly used for casting all kinds of round (square) rods, hexagonal,quare,brass profile and other customer designed shape. The materials can be scrap brass/bronze and other brass/bronze materials.
Brass rod/tube continuouse casting production process flow
http://www.centrifugalcastmachine.com/Horizontal-centrifugal-casting-machine/129.html