Dental Lab JT-08 Centrifugal Casting Machine Dentist Lab Equipment, centrifugal casting machine
Dental Lab JT-08 centrifugal casting machine Dentist Lab Equipment, centrifugal casting machine
Product Description
Dental Lab JT-08 Centrifugal Casting Machine Dentist Lab Equipment, centrifugal casting machine
Before using.
Ⅰ. The use: Our centrifugal casting machine is the common mechanic equipment of
The oral restoration section for the melting and casting of various dental high-
melting point alloys in order to get casting like denture frame,inlay,crown bridge.
Ⅱ. Notices: The product with simple structure is for export and easy to be operated.
When you use it , please pay attention to several points as follows;
1. Make sure that the platform is firm and stable, and the crucible is in the right place;
2. The workstation should have quite good protection device to prevent the melting metal from spattering out to injure the worker;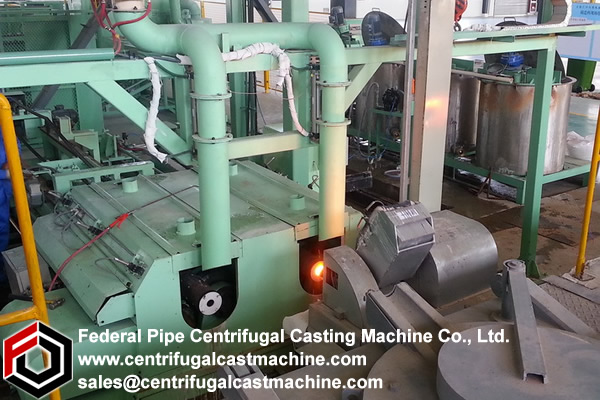 3. When operating , pay attention to the inertia of the spring to avoid hitting the hand;
4. Keep clean and dry; after casting , you should clear the equipment and get rid of the residue.
4pcs in one package and the package size is 480*420*465mm.
Products Detail
Main Products
Dental Ultrasonic Scaler
Dental Light Cure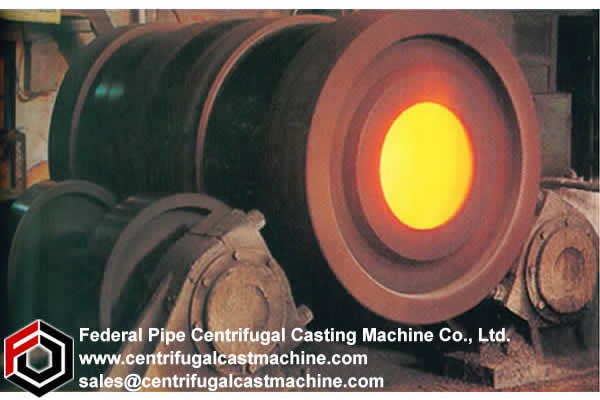 Dental Intraoral Camera
Colorful High Speed Handpiece
http://www.centrifugalcastmachine.com/Horizontal-centrifugal-casting-machine/130.html