centrifugal casting machine/lead ingot die casting machine for making lead
centrifugal casting machine/lead ingot die casting machine for making lead
ingot continuous casting machine
Equipment Application: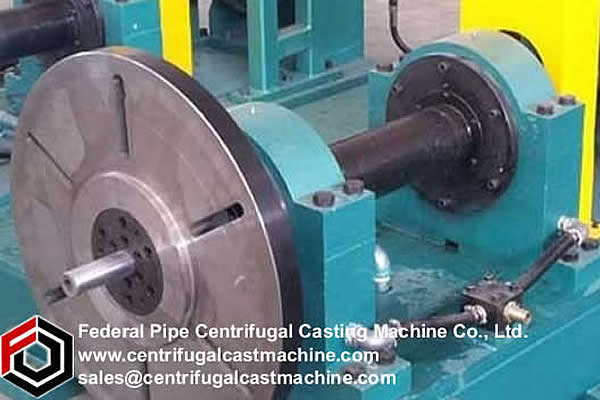 ingot continuous casting machine is used for automatic control in the production of various shapes of aluminum granule, this machine can meet the requirements of continuous production per day 24 hours.
Equipment Composition:
Casting machine mainly include the frame part, drive part, transmission part, mould parts, shunt parts, vibration and cooling part.
Technical Parameter:
motor power
Mainframe: 5.5KW, auxiliary engine :0.25KW
running speed
0-3.04m/min,0-17 mould min
production capacity
1-1.5t/h
Casting way
Automatic Dispensing
Cooling way
water cooling
electrical requirement
380V/3 /50HZ
Technical advantages:
1. I t has stable geometrical dimension and a certain strength, thermal shock, high thermal conductivity and good wear resistance and corrosion resistance.
2. Good sealing, water-tight and oil-tight.
3. Positioning precision, easy installation and replacement.
4. Cleaning, maintenance is simple and convenient.
5. The nozzle filter is easy to remove the wash line.
Module: 150-150
Specification: ingot weight (7 kg, 10 kg, 20 kg)
Output: 6-8 tons per hour
Shape dimension: 14 meters in length * width 1.2 m * 2.4 m high.
Machine weight: 8 tons
http://www.centrifugalcastmachine.com/Horizontal-centrifugal-casting-machine/131.html