machinery manufacture zamak jewelry vacuum centrifugal casting machine
machinery manufacture zamak jewelry vacuum centrifugal casting machine
The application of Semi-automatic centrifugal casting machine
1. It is used for centrifugal casting of ornaments and craftworks which are made of zinc alloy, terne alloy, metal, wax, resin etc.,
2.can produce small and mediumgrade leather, accessories of shoes, awards, accessories of cloth, jewellery, ornaments in button-shape, medal, metal plate for ordination or memory, metal components with keyhole etc..
machinery manufacture zamak jewelry vacuum centrifugal casting machine
electric system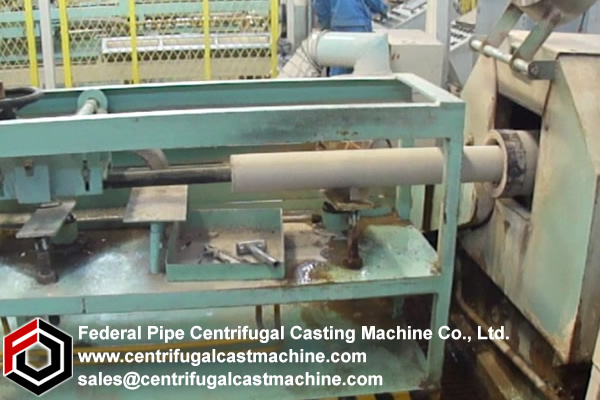 Voltage
V
220
frequently
HZ
50
Total power
KW
1.5
mold parameter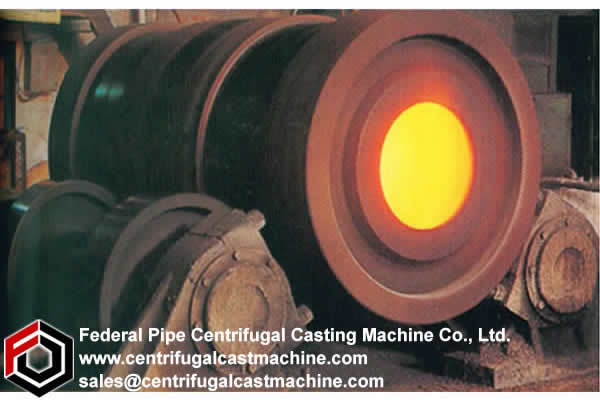 Maximum diameter of mould
inch
9-12
Thickness of mould
mm°
0-120
Vacuum pressure
Pa
0.7
machine parameter
Pressure adjustment
Pa
0-7kg
size
mm
730*1010*1200
weighe
kg
400
Detailed Images
Main Features of vacuum centrifugal casting machine
1.This machine adopts imported,high vacuum pump.rubber mold which can produce a powerful airflow.so that products meet rapid prototyping.rapid cooling effect.
2.Speed accuracy and stability,the digital display.
3.No manual lid,door,automatic operation;save time and effort,especially for long time continuous operation,reducing the working
4.Fixed and moving parts,double safety devices,building double the safe use of the environment.
5.Air brakes,electric brakes,dual brakes.
6.Vacuum pressure,so that fast product molding and cooling faster increase the service life of film.
7.Load of automatic balancing plastic model.
8.To use the machine,can improve the utilization of film.
9.This applies to the production of more complex patterns and lines of crafts,jewelry.
10.Improve the finished product rate
http://www.centrifugalcastmachine.com/Horizontal-centrifugal-casting-machine/138.html