Middle Frequency Induction Casting Machine Centrifugal Casting Machines for sale
Packaging & Delivery
Packaging Details
centrifugal casting machines for salemachine Packing Details :109cm*80cm*650cm
Delivery Time
15 Days for Centrifugal Casting Machines for salemachine
Specifications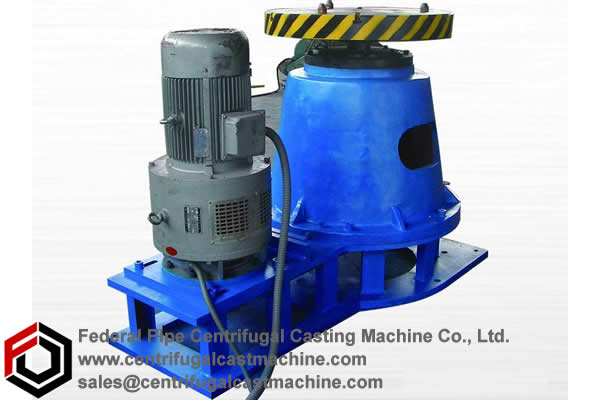 Centrifugal Casting Machines for sale
Medium Frequency Induction Casting Machine is developed by SAME DENTAL.
Centrifugal Casting Machines for sale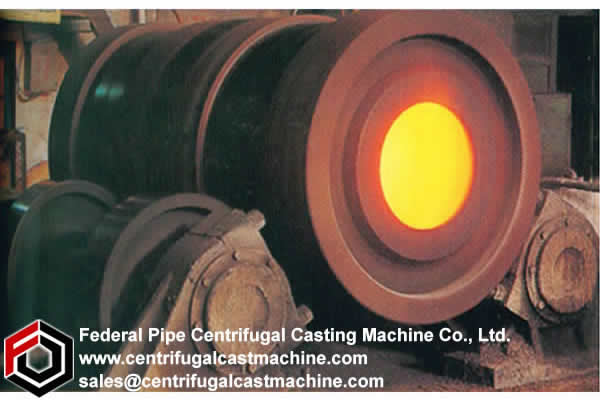 1.The patented casting machine features compact size, light weight, easy operations, no radiation, and low power consumption.
2.As the casting process is done in an oxygen-free state, the integrity, density and success rate of the castings is increased, which also prevents sand holes, bubbles, and oxidation.
Technical Data
Power Supply: 220V/110V 50/60Hz
Power Consumption: 2, 500W
Motor: 370W
Centrifugal Rev: 550rpm
Centrifugal Radius: 21cm
Casting Method: Centrifugal Casting
Max. Melting Amout: 50g
Heating Method: Medium Frequency Induction Heating
Melting time: 30g≤ 185sec (standard)
Cooling Fashion: Air Cooling
Vacuum Pump: 120W, 1440rpm
Working Pressure: -0.08~-0.09MPa
Vacuum duration: ≤ 1min
Dimensions: 91cm x 68cm x 54cm (H W D)
Shipping Dimensions: 109cm x 80cm x 650cm (H W D)
Weight: 120kg
Parts Included
Machine × 1
Manual × 1
Fuse × 10
Crucible × 5
Crucible Base × 2
Brush × 1
Tongs × 1
Casting Rings × 3
"V" Rings Bracket × 2
Windpipe × 1
Rubber Gasket × 2
Silicon Block Gine × 1
Silicon Bridge × 2
Internal Thread × 1
Connection × 3
http://www.centrifugalcastmachine.com/Horizontal-centrifugal-casting-machine/147.html