Surface Hardening of Composite Material by the centrifugal casting machine
Surface Hardening of Composite Material by the centrifugal casting machine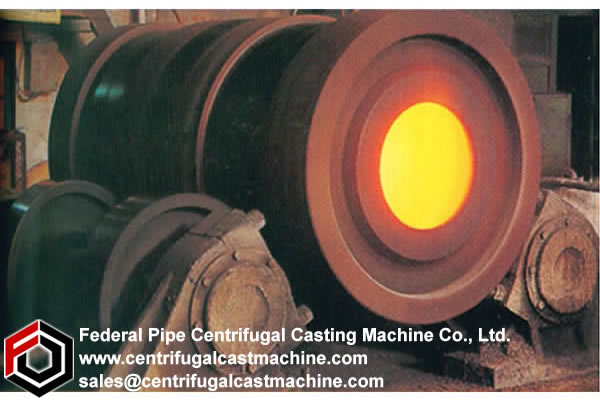 The effect of rotation flow emerging under centrifugal casting on the first-order phase transition,
i.e., crystallization, has been studied using the example of producing a gradient composite material of AK12
aluminum alloy in a mixture with basalt fibers. It has been shown that a material with a hardened surface can
be created. Distribution of admixtures in the main material when there is macroscopic motion has been
found.
https://www.centrifugalcastmachine.com/News/152.html