GOOD QUALITY Centrifugal Casting Machine by CE/FDA/ISO Approved
1. This centrifugal casting machine is indispensible for the production of high quality oral restorations. Durable and reliable, our casting apparatus easily handles most alloys with high melting-points that are used by dentists.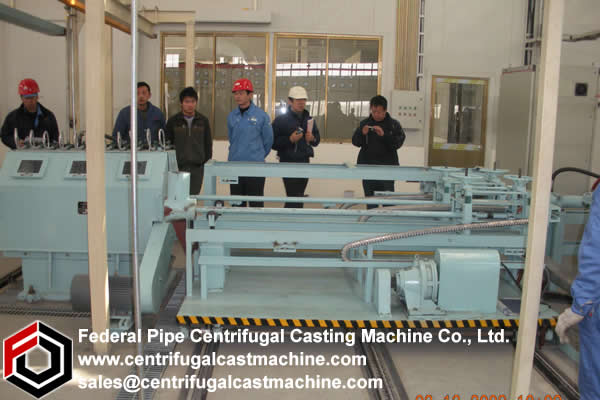 2. Cast denture frames, inlays, and crown bridges with ease! This item features a heavy duty spring and an adjustable balance mechanism and comes with 3 cradles and a pair of tongs.
http://www.centrifugalcastmachine.com/Iron-Pipe-Centrifugal-Casting-Machine/17.html