Manual Centrifugal Casting Machines
Dental Lab :Manual centrifugal casting machine High quality and best price
Ⅰ. Our centrifugal casting machine is the common mechanic equipment of The oral restoration section for the melting and casting of various dental high- melting point alloys in order to get casting like denture frame,inlay,crown bridge.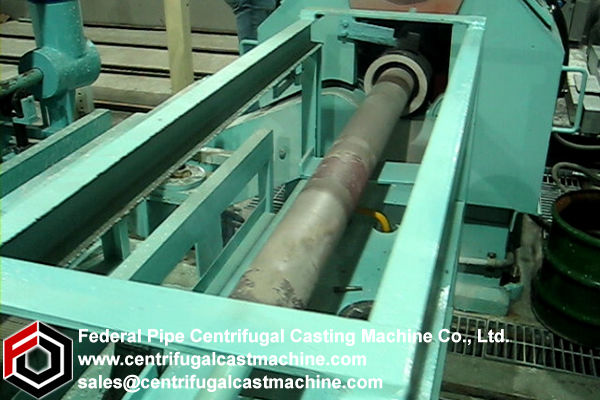 Ⅱ.The product with simple structure is for export and easy to be operated.
http://www.centrifugalcastmachine.com/Iron-Pipe-Centrifugal-Casting-Machine/58.html