Centrifugal Casting machine Pipe/Tube-Iron casting
centrifugal casting machine Pipe/Tube-Iron casting Apply to the heat resistant steel pipe used in metallurgical equipment,roller, hydro-cylinder ect., as the die casting, the size and length and count can according to the customer's requirement.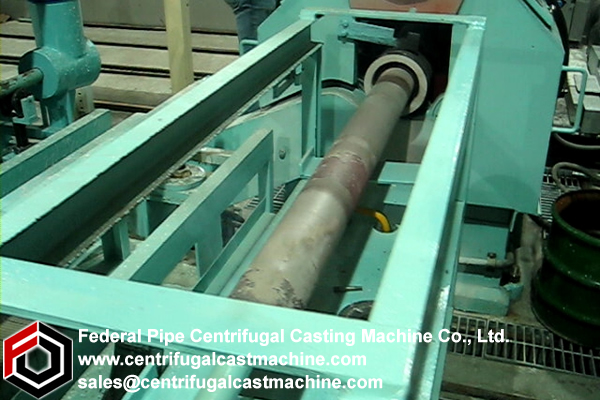 We are a professional supplier on casting products, which being wided used in industry, and our foundry mannufacturing base located in LuoYang,HeNan province, and machining base is seated in ChangZhou, JiangSu province.We have been passed relevant quanlification, the company has perfect quality control systems,all of them are accepted, and our customers are all over the world.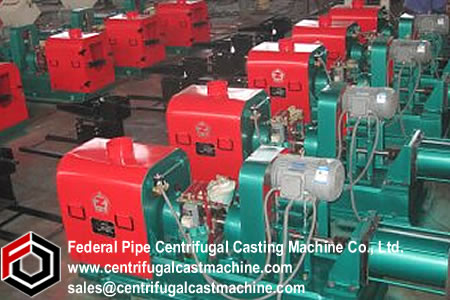 Centrifugal Casting machine Pipe/Tube-Iron casting Centrifugal Casting Pipe/Tube-Iron casting
After the Centrifugal Casting machine process,we can also offer the machining which contains rough machining and finish machining, if it was required, the price would be accepted.
Finaly, sincerely welcome to visit our factory or sent your darwing to us.
http://www.centrifugalcastmachine.com/Iron-Pipe-Centrifugal-Casting-Machine/60.html